Back to my blog home page:
http://travelingotr.blogspot.com
I've had good intentions to write; however, I've been sidetracked. I'm home with my sisters and mom providing care for my father who is on hospice. These times make us ponder how sweet and short and precious life is. We alternate story telling, bursts of silly laughter, tears and moments in which we think we just can't breathe.
We set up the telly in dad's room with a laptop so he can access instant video streaming on Amazon Prime. Band of Brothers was the perfect series to watch, as dad has read a large library worth of WWII books. As we were watching the boys of Easy Company fighting after D Day, we talked about the amazing WWII vets I have had the good fortune to meet and work with over the years.
I decided it's time to write a small piece about ways to address the psychosocial needs of WWII vets through their occupational therapy treatment sessions. Granted, each patient is different. I know that. Every former soldier, however, has some basic needs, whether he speaks them or not.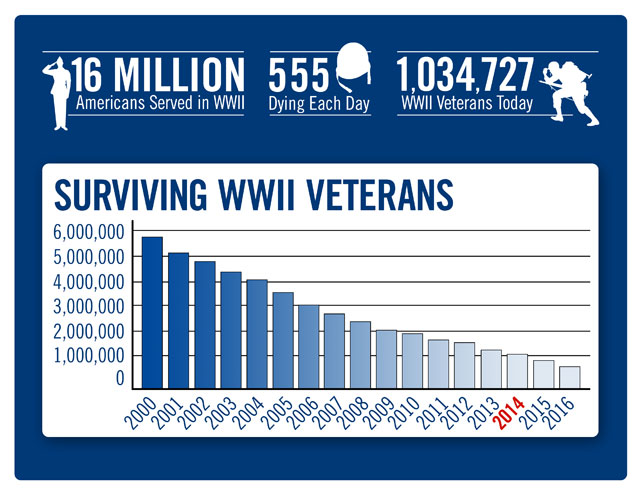 (Caveat: I'm focusing on WWII because they are leaving this world at a rapid rate and we don't have many of them to appreciate much longer. According to the National WWII Museum website, an average of 555 of them are dying daily.)
How many from your state are still alive?
So, here goes. Here are my thoughts about these (wo)men from the greatest generation:
(for ease here, I will now refer to them as men
)
1) When you meet a WWII vet, ask if you can shake his hand. Thank him for his service and for making this world such a better place. If not for them, you never know where we would be.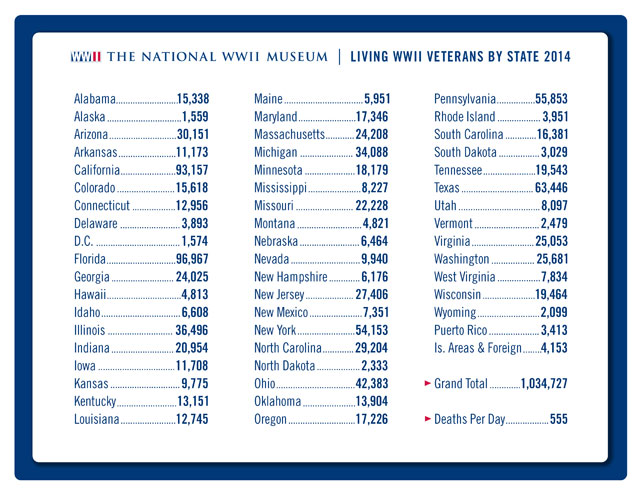 2) As you work with a vet, begin to ask him generic questions about his experience. If he wants to talk, he will begin to tell you his story. Sometimes, it takes a while to open up. What I have found from an occupational therapy perspective is that we are able to address our vets' personal healing years after the events through reminiscing about the good and the bad that these men experienced in battle. It's not our place to push. I have witnessed vets experience cathartic moments in which they reveal long-held secrets or grief that they have shared with no one, not even their wives or children. Their generation went home, went to work, and did not discuss it.
3) Play period music. You Are My Sunshine, When You Wish Upon a Star, I've Heard That Song Before, Chattanooga Choo, Swinging on a Star, Sentimental Journey, Frenesi, I'll Never Smile Again, Body and Soul, Paper Doll, Star Dust, and White Christmas were in the top 20 songs of the 1940's during WWII. See which songs lights up his face or brings back memories. Music is an incredible therapeutic medium!
CLICK HERE
If you have questions about how they did it, call them!
360-651-7000 (local) • 877-766-4753 (toll free)
5) Look into the
Veteran's History Project.
It's an amazing initiative to preserve the stories of not just WWII vets, but vets from all wars since WWI.
You can download a VHP Field Kit and Individual Forms and print off information about how to prepare for and conduct the interview. There is even an interview outline you can use to ask the questions.
After the interview, you can send the audio or video to the Library of Congress, where your patients' stories will become part of the Veteran's History Project.
What an amazing way to give back to our soldiers who gave so much of themselves for us....and what a wonderful way for us O.T.s to use our "use of therapeutic self."